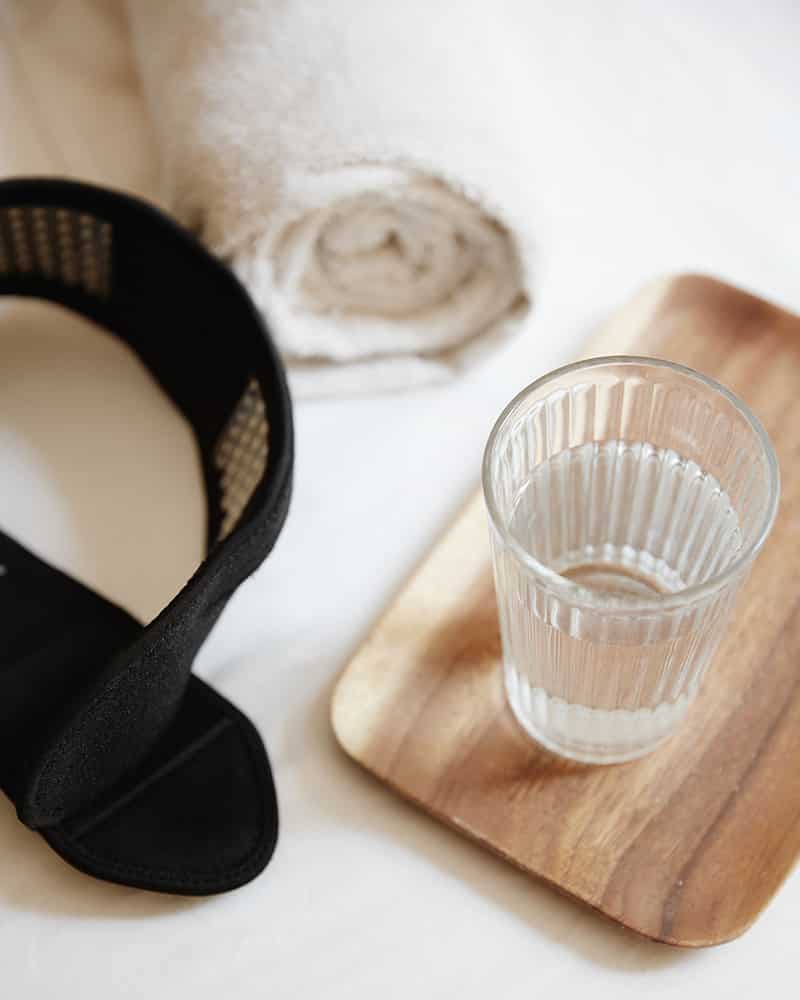 Multiple sclerosis (MS) is a condition that can affect the spinal cord and brain, resulting in a variety of potential symptoms, such as issues when it comes to arm or leg movement, balance, sensation and also problems with vision. It is a chronic condition that could produce in certain cases, serious disability. The main symptoms include fatigue, vision problems, muscle stiffness and spasms, difficulty walking, problems with thinking, learning, planning, etc.
According to the Canadian Multiple Sclerosis Society, Canada is the country with the highest rates of MS with approximately 1 person in 400 with a confirmed diagnosis. In 2021, it was estimated that there were 2,500,000 people around the globe with MS. 
The NeuroWrap Pulse is a device composed of photobiomodulation (PBM) and pulsed electromagnet fields (PEMF). Let's have a look on how each of the components are suited for multiple sclerosis through the existing literature.
Mitochondrial dysfunction results in reduced ATP and elevated nitric oxide levels that lead to the generation of reactive oxygen and nitrogen species. This production damages the myelin and axons because of the oxidative and nitrosative stress, resulting then to disease progression. Nitrosative stress is found in MS, in early stages as well as in developed stages. 
It is well known that the main effect of photobiomodulation (PBM) is to strengthen the mitochondria and reduce the nitric oxide production.  A study has been conducted to observe the effects of PBM on patients that have MS. This study used PBM at 830nm, which resulted in a reduction of nitrite. Added to this reduction, a modulation of cytokines could be observed as well.
This study has reported that all the MS participants have shown an ability to recover strength by 12% compared to their initial strength. The results of this clinical trial suggest that the effects of PBM have been seen in the reduction of nitrosative stress, the modulation of immune response and finally, the improvement of muscle recovery. 
There is a current growing literature on pulsed electromagnetic fields (PEMF) and its clinical and biological effects. Several studies have addressed the use of PEMF for the different types of Multiple Sclerosis. These studies have revealed an impressively large amount of information on the different effects of PEMF. 
A recent study conducted a double-blind placebo controlled crossover trial, with the control group receiving 4 weeks of PEMF and the placebo group receiving PEMF separated by 2 weeks. They assessed a variety of factors but the improvements in fatigue were by far the most significant, along with overall quality of life. It has been concluded that the exposure to PEMF can eventually alleviate the symptoms resulting from MS. 
Another double-blind study, with a control group of 15 participants and 15 participants receiving placebo treatment reported the effects of PEMF on MS. They reported an important improvement in the performance scale, which is a report that assesses mobility, bladder, vision, fatigue, cognition, spasticity, sensory and hand function. The improvements that have been observed were in cognitive function, bladder control, mobility, spasticity and fatigue level. 
Finally, a study has been conducted to evaluate the improvement of spasticity in MS through transcranial magnetic stimulation. The population chosen in this study was participants with "relapsing-remitting multiple sclerosis and lower limb spasticity". It has been found that there was a significant improvement when it came to the lover limb spasticity with the rTMS application during 2 weeks. This study suggests that repetitive rTMC may indeed result in an improvement of spasticity in MS.
To conclude, ask your doctor if you are able to receive PBM and PEMF, and if so, what are you waiting to order yours and make your life conditions better?